Reach the candidate at the right time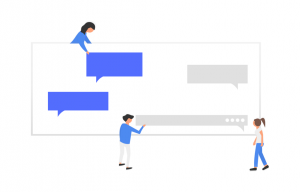 With the sequences tool, you can send a series of targeted, timed emails to nurture a candidate over time. You have the ability to:
Send contacts a series of template at specified intervals.
Automatically end the sequence when the contact replies to an email.
Customize any of the templates in the sequence when you enroll individual person.
Automate your follow-up, and put time back into your day.
Prevent candidate from slipping through the cracks, without the busywork.
Send a series of timed emails to your candidate so you never lose touch. Choose from a list of messages, and enroll a contact right from your inbox.
Tailor each message, choose exactly when it gets sent, and move on.
Personalize and tailor your outreach.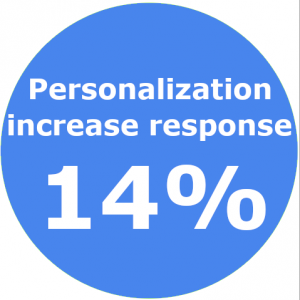 Save your automated emails from becoming impersonal.
Use personalization tokens to tailor the emails in your sequence with contact details from Nextal.
Then add specific details to each message to connect with your prospects like only a human can.
Use data to identify the best-performing sequences.
Use email tracking to single out which sequences are working the hardest for you.
Open, click, and reply data helps you hone in on which email templates and sequences are most effective, so you can optimize your emails to get the best results.
Once you've pinpointed your best sequences, share them with the rest of your team to scale efficiency.